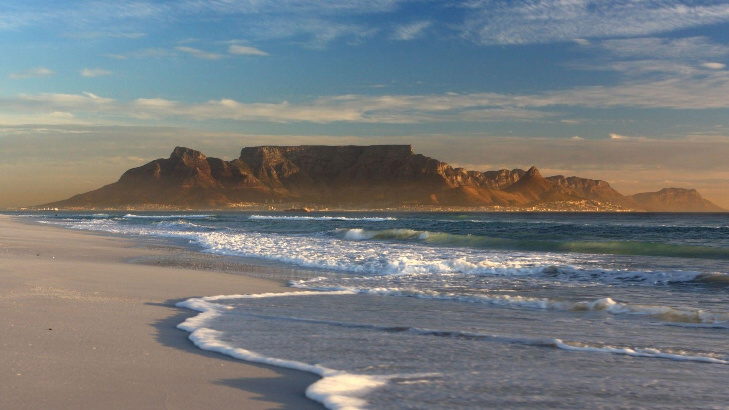 Monde Travel provides in all your travel needs.
Any tailor-made SA tour is within your grasp!
Book activities such as game drives, ziplining, segway and many more activities.
You'll be captivated by iconic attractions such as Table Mountain,
Robben Island and the Cango Caves.
Group reservations for large and intimate groups (extended tours or day trips),
can be made to various destinations, e.g. SA coast, Europe … and the world!
All aspects of travel are on offer, such as transport arrangements
(domestic and international), bookings and even travel insurance.